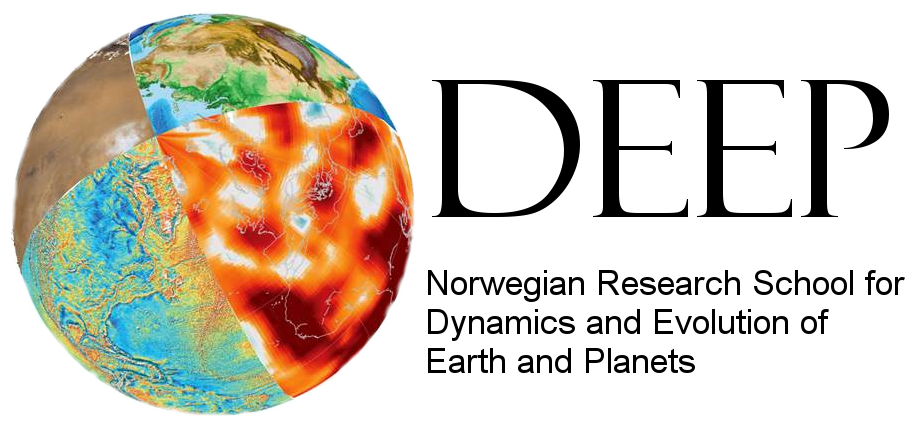 The course is aimed at PhDs, postdocs and other researchers who are working on Dynamics and Evolution of Earth and Planets and are willing to learn Python. For the first 2 days you don't need to have any previous knowledge of python programming while for the last 3 days we build on the knowledge acquired during the beginning of the course towards advanced python programming.
Prerequisites

You need to understand the concepts of files and directories and how to start a Python interpreter before tackling this lesson. This lesson sometimes references Jupyter Notebook although you can also use any Python interpreter mentioned in the Setup.

The commands in this lesson pertain to Python 3.